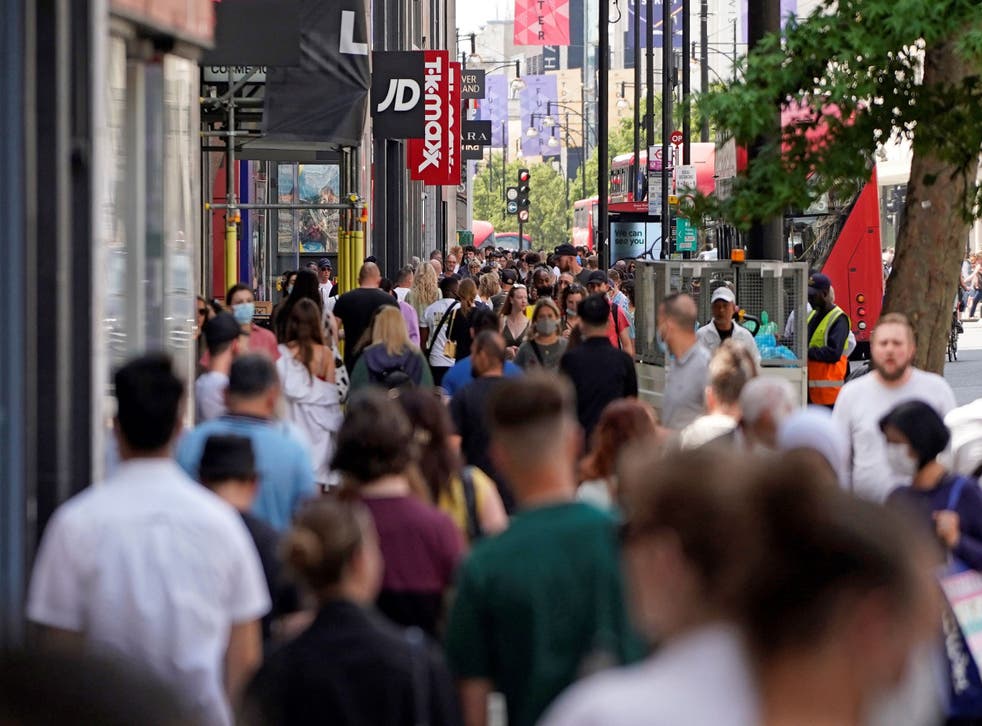 Borrowers have successfully avoided the pandemic debt storm, experts have proclaimed, as the last of the emergency forbearance measures close.
But evidence of a last-minute spike in payment breaks, seen exclusively by The Independent, has stoked fears of a new affordability crisis rising beneath the upbeat headlines.
As the final deadline for Covid-related payment "holidays" passes, it is clear that, as a nation, the unprecedented financial packages released as the pandemic took hold here in the UK last spring, particularly widespread payment holidays, were an effective forbearance measure.